English Language Arts/Reading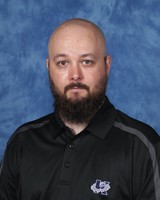 Darynn Magee
PHCC and SPC
Bachelors of science in biology education 6-12
I like blade-smithing, blacksmithing, martial arts, video games. I wore a kilt to my wedding.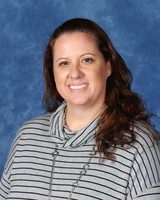 Kathryn Ward
DE Biology
Louisiana State University
Bachelor of Science in Biological Engineering
Master of Science in Entomology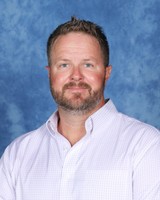 Brian Zetzsche
Western Governors – Biology 6-12 Education Degree
Capella University – Masters in Educational Leadership
I have fun biking, fishing and doing yoga.
Exceptional Student Education (ESE)
Transition Education Program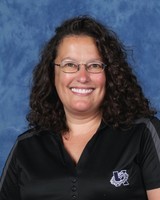 Tina Russell
Pasco Hernando Community College (PHSC)
University of South Florida:
Associate of Arts
Associate of Sciences in Business Administration and Management
Bachelor of Sciences in Elementary Education
I enjoy spending time with my husband two sons at home, visiting my daughter, son in law and grandson in Las Vegas, singing karaoke, going camping at Ginnie Springs, and hanging out with my sister.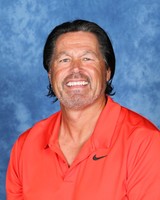 David Sullivan
Middle Tennessee State University
Graduate coursework Tennesse State University
B.S Psychology
I like Cycling and kayaking.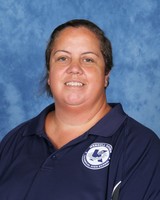 Allison Yocum
University of South Florida
Bachelors in Special Education
I played on the women's golf team at USF!!