WENDELL KRINN TECHNICAL HIGH SCHOOL
7650 Orchid Lake Road •New Port Richey, Florida 34653 • Phone: (727) 774-3900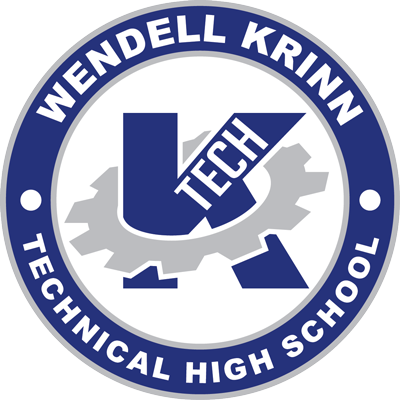 Countless
Possibilities
Limitless
Potential
Questions?
Have a question or want to provide feedback? You're in the right place! Let's Talk! is designed to streamline communication by giving you a central location to submit a question, concern, or comment. Provide your contact information and someone from our school will get back to you very soon.
Safety Information
In order to protect the health and safety of employees and students, those who access Pasco County School locations must self-screen for symptoms and other risk factors of COVID-19. If you answer yes to any of the questions, you should NOT be on a school campus or in a district office. The screeners are accessible on our Covid-19 Screeners page.
Student Quarantine/Isolation Procedures and Link for Questions regarding COVID
Instructions for students, based on their specific COVID-related events can be accessed using the link below.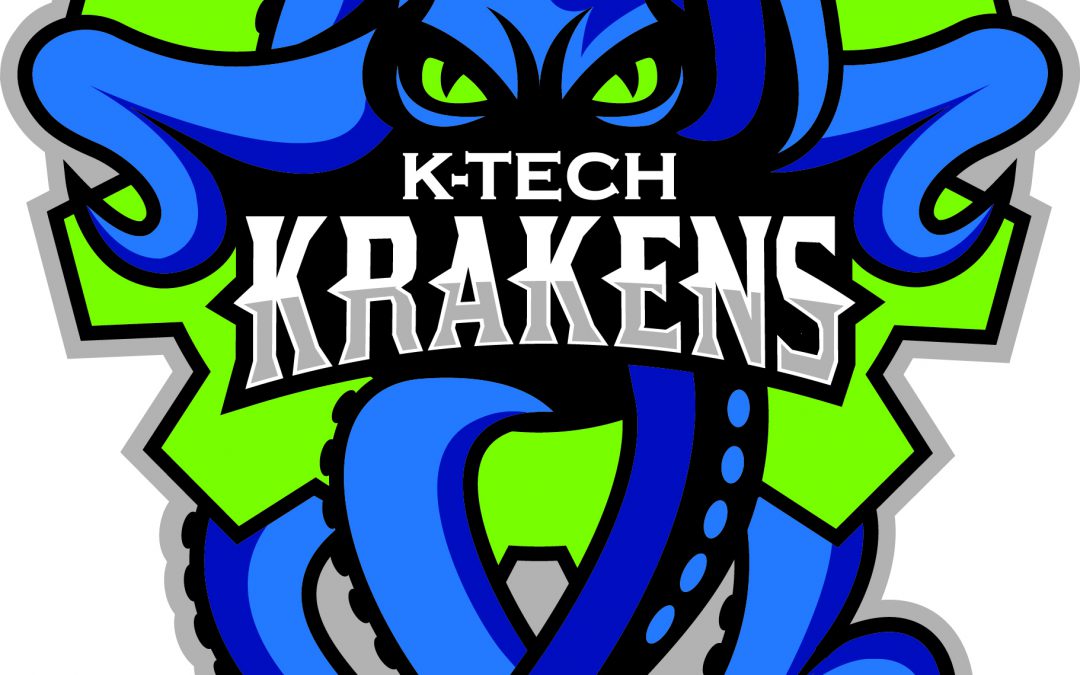 Senior ads can now be purchased online via the Rycor payment portal easily accessible through myStudent. Ad sizes are priced as follows: A quarter page ad is $60; a half page is $100; lastly, a full page is $175. To customize the ad (including submitting pictures and...
read more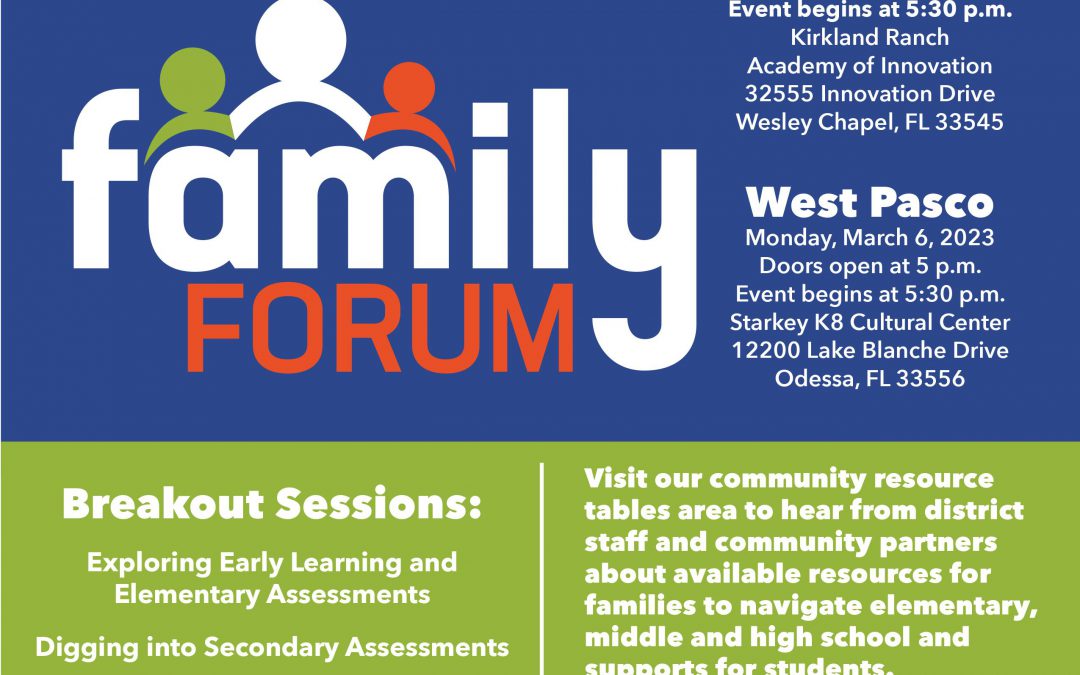 Starting February 20, families of students in grades K-8 will begin receiving texted facts and tips from our partner, Parent Powered/Ready 4K. There are three texts a week that are evidence based, developmentally appropriate, and designed to provide information to...
read more